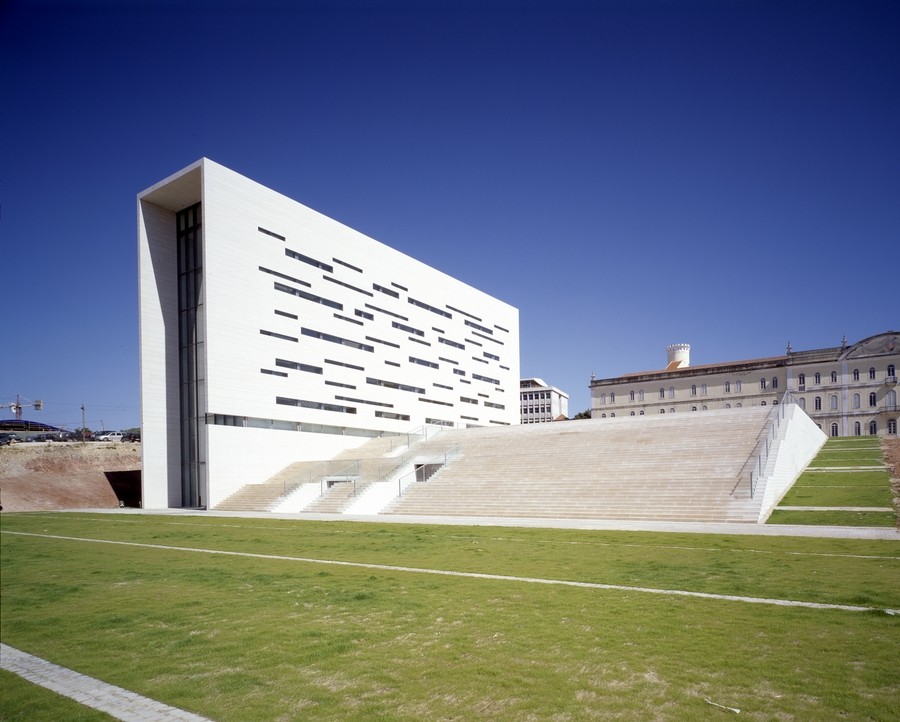 Type of mobility: Staff Teaching Mobility
Period of Mobiltiy: 7 days (including 2 days of travel) (before 31st of July 2023).
Field of mobility: Social and Human Sciences https://guia.unl.pt/en/2019/fcsh
Deadline: October 31, 2022
Beneficiaries will receive an individual support as a contribution to their costs during their mobility (€160,00 per day).
Round-trip flight ticket per beneficiary will be covered by the Erasmus+ International Credit Mobility (max. 530 euro).