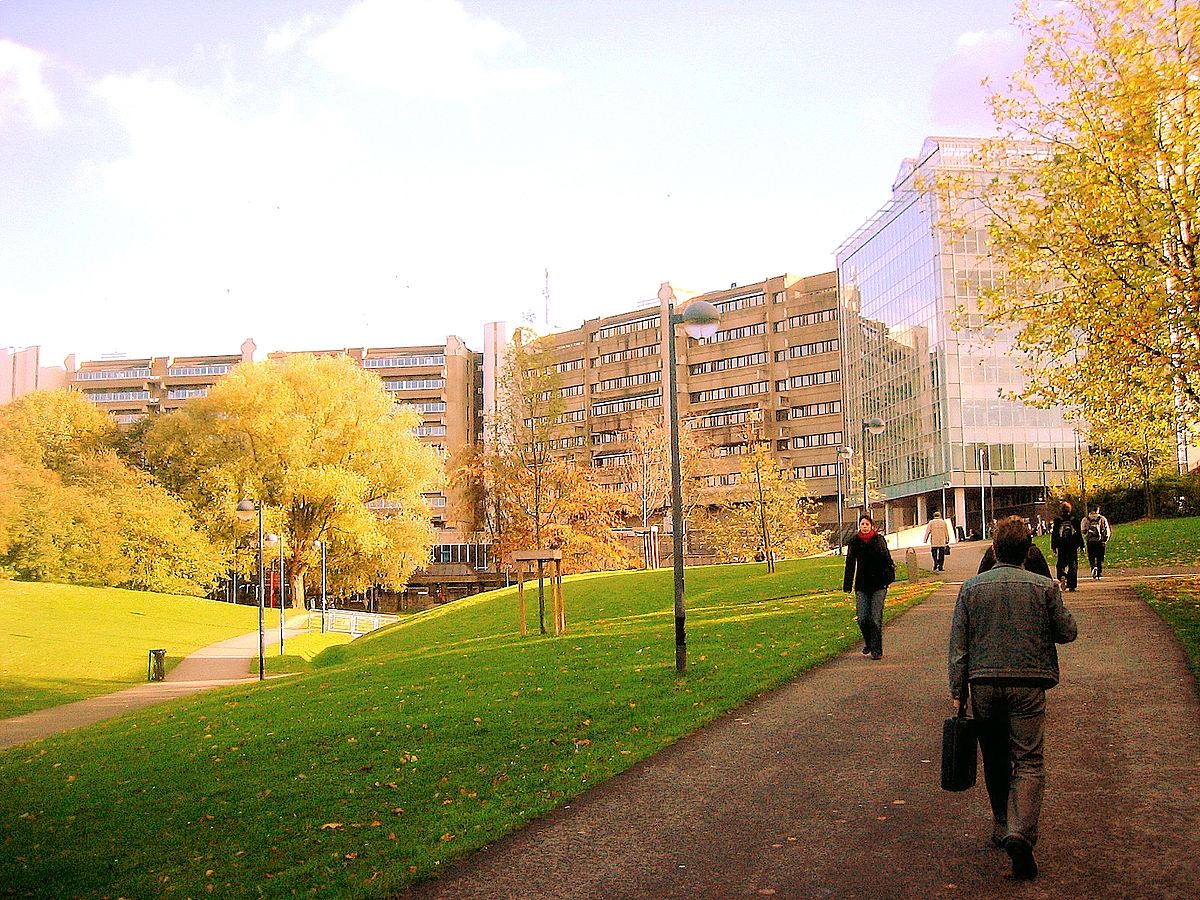 ­­
Erasmus + Staff Teaching and Training Mobility from Birzeit University to Vrije Universiteit Brussels-VUB (Belgium)
Type of mobility: Staff Teaching and Training Mobility
Timeframe of mobilties: Second Semester 2018/2019
Period of Mobiltiy: 7 days (5 working days) (8 teaching hours weekly)
Study Field: All Fields  http://www.vub.ac.be/en/
DEADLINE: January 05, 2019
 GRANT CONDITIONS
A return ticket
A daily allowance of 160 euros (5 days of stay + 2 days of travel, max. 7 days granted)
An insurance for the whole stay
Documents to be submitted:
Curriculum vitae
Teaching plan including a minimum of 8 hours of teaching per week.
Pre-acceptance letter from the host faculty/department at the VUB.
Documents in one PDF file to be submitted to Dr. Amir Khalil
Please note that, sending emails should be titled by 'Vrije Universiteit Brussels'.