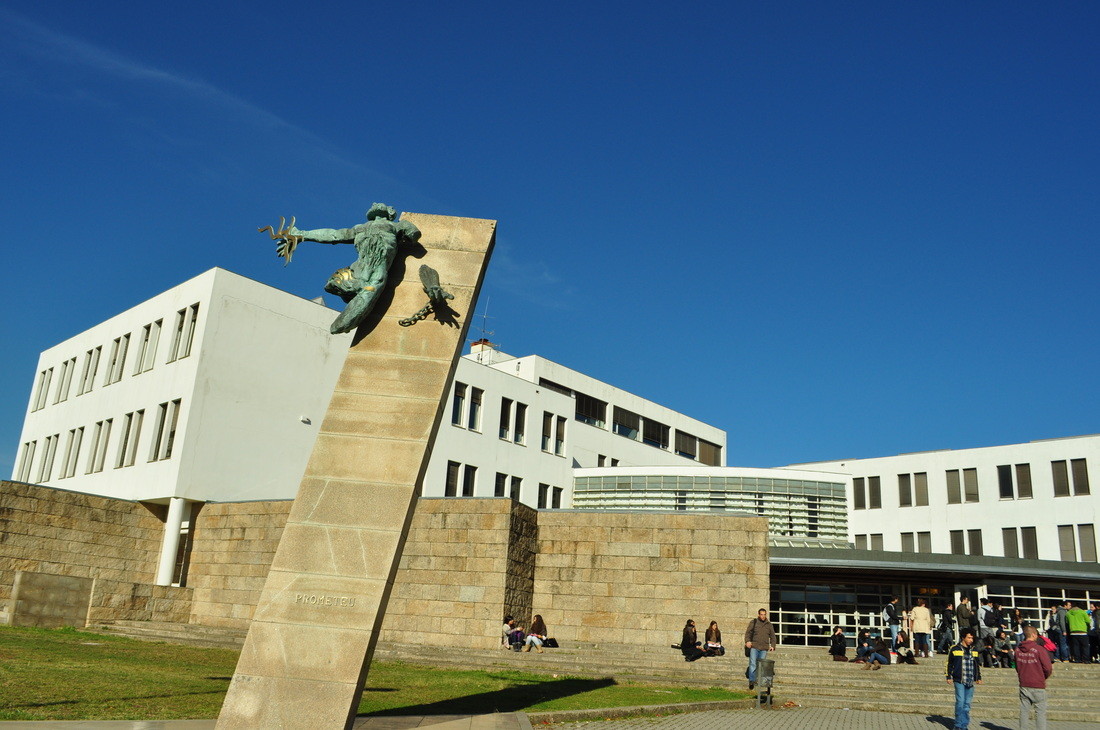 Type of mobility: BA and MA Level
Timeframe of mobilties: Second Semester 2019/2020
Study Field: All common areas, check the Course Catalogue
Deadline: November 15, 2019
Scholarship
Course Catalogue
We kindly ask you to read carefully all the information available here.
Selection procedure
After the call is closed, the following selection procedure will be implemented:
UMinho receives the application and checks the documents in order to send the applications to the home institution.
Validation by the home institution, concerning fulfilment of eligibility criteria.
Assessment by the home institution and by the host university, concerning the relevant areas of learning/teaching/training. Candidates are nominated by the Home Institution as a result of the internal selection and accepted by the Host partner after internal validation channels are followed.
Final selection of candidates by UMinho.
Notification of the decision.
​Relevant info about UMinho
 website (general website) / (ICM website)
All applications must be submitted online until the 15th November 2019, using the application form provided on the link here.