Dear Students, Faculty, and Staff of Birzeit University,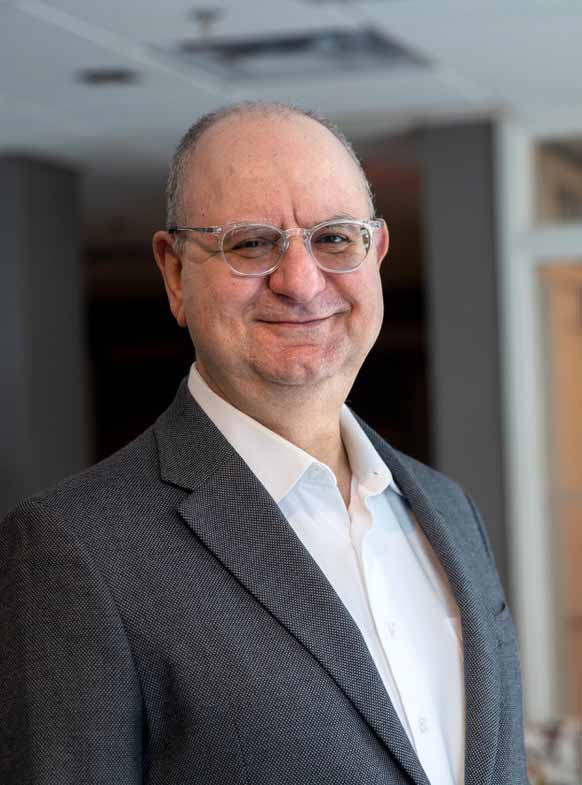 A week has passed since the university's new administration took helm of this institution, and in that time we have been diligently laying the groundwork to effectively achieve our missions, whether academic, administrative, or related to the health and well-being of our university community.
I would like to take this opportunity first to thank members of the University Council for their concerted efforts to nominate and fill various administrative positions at the university, such as department heads and directors of centers and institutes. These positions play a vital role in the day-to-day activities of this institution and in setting its overall direction.
All of the work that we've been doing in preparation for the new academic year is based on, and has emanated from, a fundamental belief in the importance of institutionalizing dialogue and shared governance so that all members of the universitys community can row in the same direction and work together towards achieving the university's missions: academic excellence, community engagement, and a commitment to the national cause.
To that end, we are developing sustainable communication channels that serve to link the various constituents of the university — from students all the way to the Board of Trustees. We are also working with the Employees Union to resume talks and continue dialogue to foster strong collaboration based on the university's bylaws and regulations.
In these difficult circumstances, the health and well-being of our students, faculty, and staff members is our utmost priority. As such, we are cooperating with several specialized health committees to prepare for the possibility of returning to face-to-face teaching and learning by increasing vaccination coverage and ensuring that all health and safety protocols are properly followed.
We are also collaborating with academics and administrators to draw lessons from the online learning experience that we have shared and to ensure that we have the resources to address any contingencies that may prevent us from returning to in-person activities.
I hope we can all return to our campus safely as soon as possible.
Dr. Beshara Doumani
President of Birzeit University