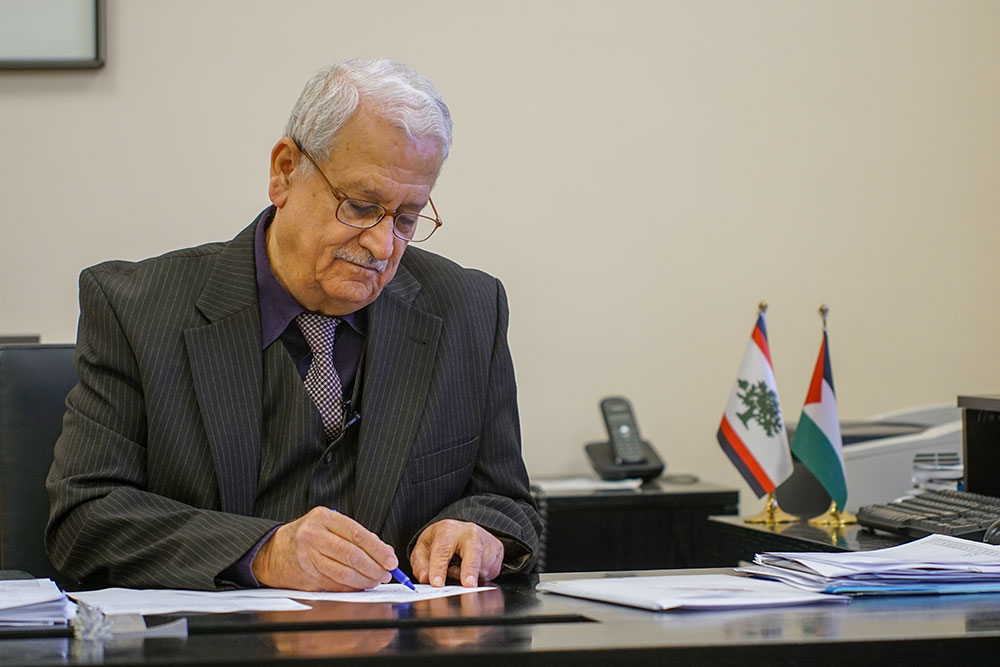 Welcome to Birzeit University!     
Birzeit University and its dedicated staff of educators, facilitators, motivators and mentors nurtures and challenges the spirit of our students, guiding them on their journey to become world change makers, discoverers, and explorers.
Birzeit University is increasingly recognized as one of Palestine's finest institutions. We prepare our youth to perform extraordinary tasks as citizen leaders. We are determined to pursue our mission and strategy to advance a university community that reflects and respects the richness of the society it serves.
By mounting rigorous academic programs, articulating increasing numbers of academic partnerships, and hosting international conferences, the university leads among Palestinian academic, intellectual and cultural institutions. In this unique learning environment - enriched by remarkable students, faculty and staff bodies - our role is to nurture and support the learning community with a commitment to service that is built on learning exchange and outreach.
We will continue our efforts to enhance graduate and undergraduate education here. In research, academia, and innovations, Birzeit University operates increasingly in a global context, playing an illuminating developmental role in an open environment that respects the right to free speech and expression.
We are very happy with the opportunity Birzeit University has to shape new futures for our students. Please enjoy our website and know that there is a place at Birzeit University for you.
President
Abdullatif Abuhijleh