International Nursing Day 2020: Celebrating nurses on the frontlines
On International Nurses Day 2020, Birzeit University honors the immense contributions nurses are making in addressing the enormous health-related challenges the world is currently facing.
Birzeit University students at the Faculty of Pharmacy, Nursing and Health Professions have reported their readiness to volunteer at local hospitals and medical centers and to assist the medical workforce in the battle against the novel coronavirus pandemic. Fourth-year students have set up volunteer groups and received training regarding best practices according to international standards in combatting the coronavirus pandemic, including the means of protection and containment.

The Nursing department's initiative is part of our national duty as nurses and future nurses. We wish to support the efforts of Palestine's health sector in combatting and containing the pandemic and are proud of our students' enthusiasm to volunteer, help, and serve the community. This is what nursing is all about!

(Imad Asmar - nursg professor and training coordinator at the Palestinian Ministry of Health)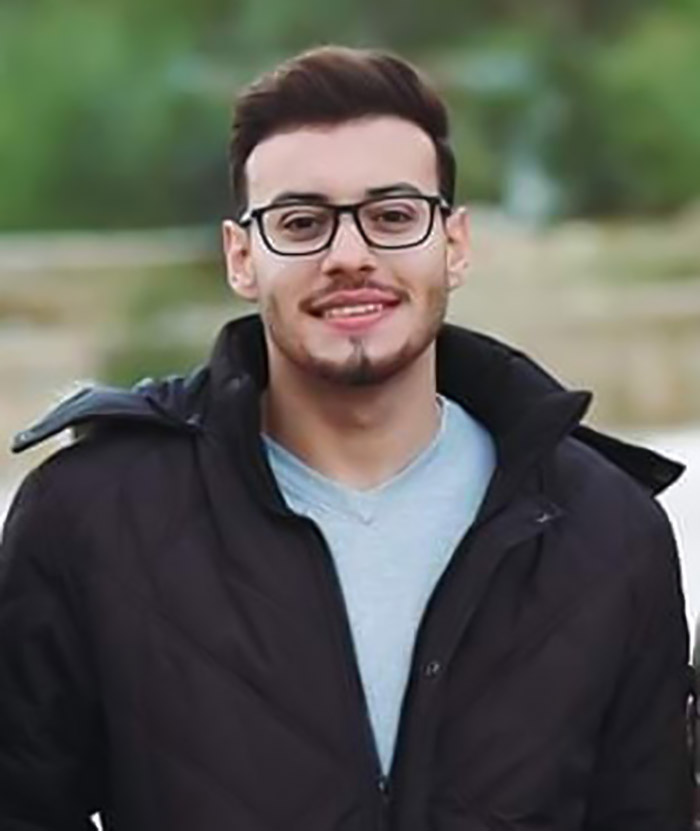 I volunteer in the Public Health Laboratories, where I work for 12 hours a day, receiving and checking samples from all the governates of the West Bank for possible infection. It is indeed a great experience to learn the details of the profession from my future colleagues.
Ahmad Al Sharif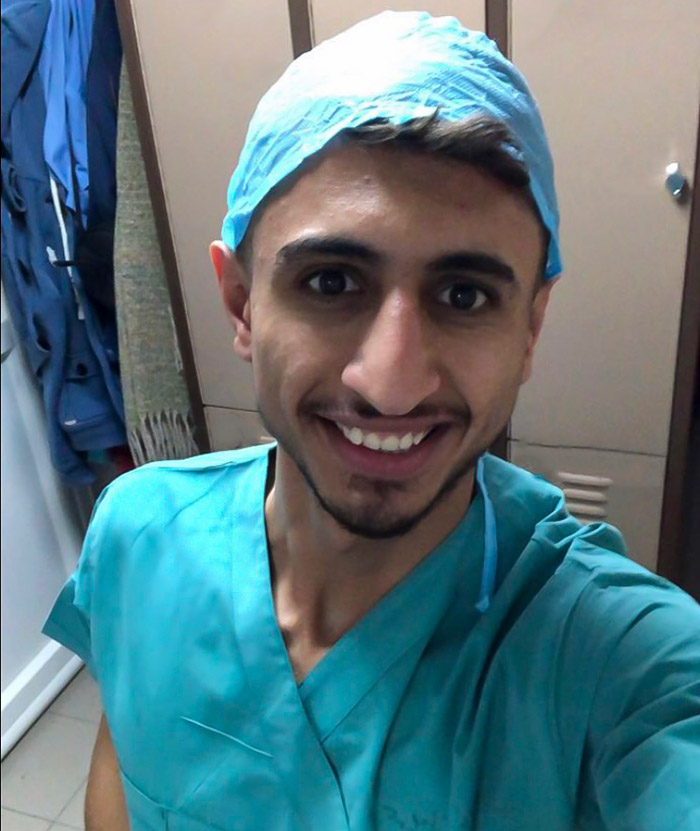 I believe that nursing is a humanitarian service. Thus, as a nursing student, I did not hesitate to volunteer and stand in the frontline of combating this virus.
Ibrahim Natsheh
 

 

As a future nurse, I feel a strong responsibility towards my community. That is why I did not hesitate to volunteer at the Ministry of Health, offering my modest experience in humbleness, having learned from the best on how we can fight pandemics in Palestine.Rimah Safi
 

 I grasped the opportunity to join the efforts of fighting this pandemic because I consider it part of my responsibility towards my country
Fouad Abul Fayeh
Nurses and health-care workers worldwide, including in Palestine, are in the spotlight these days, as the deadly COVID-19 pandemic is highlighting the irreplaceable work they perform under the most strenuous conditions. Furthermore, this situation is revealing that nurses' expertise, advice, evidence, and direct contact with grassroots health-care should be given more prominence in policy-making, as their contribution is an essential part of the successful management of this outbreak – and potential others in the future.