We love hearing about all of the exciting things our alumni are up to. If you would like to submit a story for us to publish, please email alumni@birziet.edu
Rami Kaibni 
​Birzeit University graduate - 2004                               
BA in Civil Engineer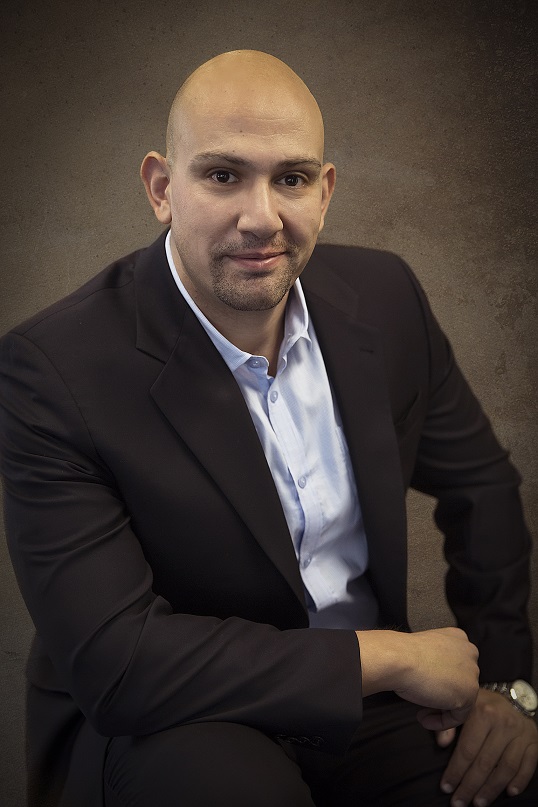 "BZU played a pivotal role in my employment for being one of the best universities in the Middle East with an excellent reputation. I recommend all engineering students to take both practical and theoretical training seriously; the practical training will expose them to the practical side of engineering, while the theory will provide them with the technical required knowledge to excel in the field of engineering" – Rami Kaibni
Born in Jerusalem and raised in Ramallah, Rami refined his personality and set his dreams to become a successful person. In 2004, he graduated from Birzeit University with a Bachelor Degree in Civil Engineer, and was awarded the "Best Graduation Project" by the University.  To achieve his dreams, Rami worked hard to develop his career. He obtained the Project Management (PMP) designation in 2016 from the Project Management Institute (PMI) in the United States. His perseverance and enthusiasm to achieve his dreams led him to the success he desired from the beginning.  After his graduation, Rami was assigned as a "Research & Teaching Assistant" in the department of Civil Engineering.  Then he was assigned at the Consolidated Contractors International Company (CCIC) as a Junior Civil Engineer. His excellent technical results and leadership skills were acknowledged by senior management, and he was promoted to become "Site Engineer". At 2012 a life changing career development happened in Rami's life, when he became the Resident Manager for all CCIC operations in Shanghai, China. He was one of the youngest employees to reach this position. Now, Rami is living in Canada, and is the Senior Project & Development Manager of Field & Marten Associates Inc. in Vancouver.

Nizar Khalaf
Birzeit University Graduate – 2002
BA Mechanical Engineer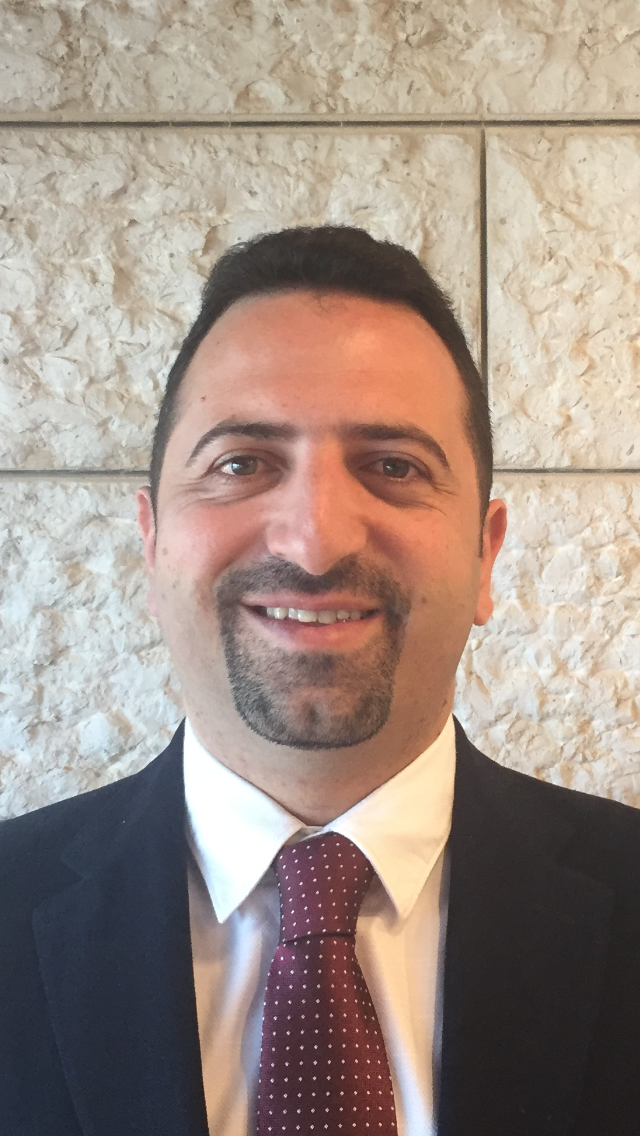 When there is a will there is always a way; learn how to engineer your future, by setting a clear vision and set of goals, and move forward with full determination to achieve them. Always be humble and eager to learn from the team around you, in addition to all that you gain from the University lectures, lecturers and professors. Keep in mind to compare yourself to yourself in different periods of time not to others, and evaluate your experience" – Nizar Khalaf.
Born and raised in Ramallah, Nizar is a professional Mechanical Engineer with 15 years of experience in Palestine and abroad. Nizar graduated from Birzeit University with a Bachelor Degree in Mechanical Engineering at 2002. He had a desire to become a successful mechanical engineer since he enrolled at Birzeit University in 1997. To develop his career, Nizar obtained the Project management Professional Certificate (PMP) from the Project Management Institute (PMI) in the United States, and earned the Executive Management Development Program at INSEAD Campus in Abu Dhabi 2012.  During his studies at Birzeit University, he had an internship opportunity at the Consolidated Contractors International Company (CCIC) in Greece, which was an excellent practical experience that added value to his theoretical knowledge. After working with a local company for few months, Nizar accepted an offer to work with CCIC in Qatar at 2003. He was assigned as Junior Engineer in a very challenging working environment on site due to the hot and humid weather conditions. Through hard work, commitment, determination and the desire to succeed, Nizar worked in 10 of the World's Mega Projects in different fields (Oil, refineries, Natural Gas Plants, Chemical Fertilizers, marine and port works, Infrastructure, Airports and building projects), and was promoted several times to reach Project Controls Manager. In November 2016, Nizar decided to come back to Palestine and share his experience and knowledge to develop our country. Currently, he is working at the Sustainable Engineering Solutions Company, and working on Infrastructure and Water Projects in Gaza and West Bank.